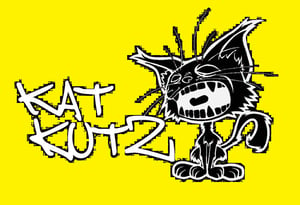 £

10.00
Volume 3 of mp3s for the digital DJs among us.
!0 tracks most of which have appeared on 12" vinyl release at some point and a couple of unreleased ones from a few years back.
Check out the following link for audio clips.
http://soundcloud.com/mikeyohare/sets/mikey-ohare-co-10-track-makina
As usual this will be sent out manually once payment is received.